At Nexus Business Advisers we love business and we are passionate about helping our clients reach their potential.
Creating clarity, meaning and purpose

Why do you do what you do, what is it that motivated you to start your own business? Was it a particular passion, the need for independence or to achieve balance in your life?

Whatever the motivation, whether you are a startup or well into your business's life cycle, understanding why it is that you're in business and how that connects to what you are trying to achieve in life is hugely important. If you don't know your destination how will you know what road to take?
Creating clarity, meaning and purpose enables us to work with you to unlock insight, challenge the status quo and develop strategies that achieve sustainable advantage.
More than just accountants, we are a partner for transformation and growth, supporting our clients in making lasting improvements and achieving their goals.
The nexus between your destination and what road to take.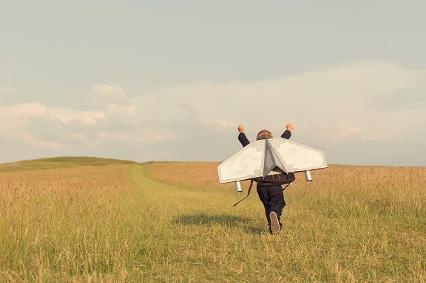 ...we are with you every step of the way.

Are you looking for ways to take your business to the next level, maybe you're just starting out or are you feeling overwhelmed by it all?
We are here to help, it's what we do.
Business should be fun, after all we spend most of our lives working.
Build a business that builds your life.